Author:
Floor van de Vaart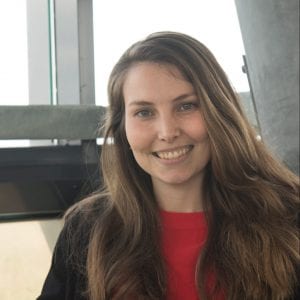 Floor accomplished her MSc in Policy, communication and organization at the VU Amsterdam with a specialization in consulting and change management. For her thesis, she conducted research in India about knowledge sharing between universities and organizations. She did two years of her bachelor's in Communication Management in Brussels and one year in Madrid. In Spain, Floor attended the ESIC Business & Marketing School and she worked at an online marketing agency. Due to her international experience, Floor knows how to analytically approach diverse situations and come up with creative and effective solutions.
Many leaders, academics or just any person that...
Read More
The way that Audi works together with several...
Read More